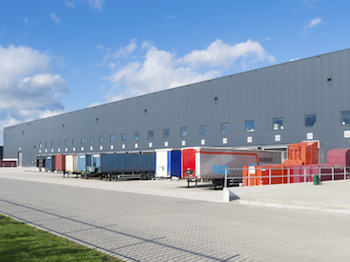 Shanghai-based logistics real estate developer e-Shang Warehousing Services Co., co-founded by private equity firm Warburg Pincus, is seeking an initial public offering in Hong Kong to raise around US$1 billion, according to the Wall Street Journal citing people familiar with the matter.
Founded in 2011 by Warburg Pincus and two Chinese real estate entrepreneurs, the planned listing comes after five years of aggressive fundraising and deal-making driven by Warburg Pincus, with the latest deal being an all-stock merger with peer Redwood Group Asia, Pte. Ltd. completed last month.
Back to 2013, two years after its establishment, e-Shang secured a US$120 million pre-IPO loan from Goldman Sachs.
In 2014, e-Shang received up to US$650 million from Dutch pension fund asset manager APG Asset Management N.V. in exchange for an approximately 20% stake in the company, suggesting the company was valued at US$3.25 billion.
In 2015, e-Shang partnered again with APG Asset Management N.V. and Canada Pension Plan Investment Board (CPPIB) to establish a joint venture to develop logistics real estate across South Korea with an initial capital commitment of US$500 million.
After the merger with Rodwood last month, e-Shang has become one of the largest logistics real estate companies in Asia with over 3.5 million square meters of projects owned and under development across China, Japan and South Korea.