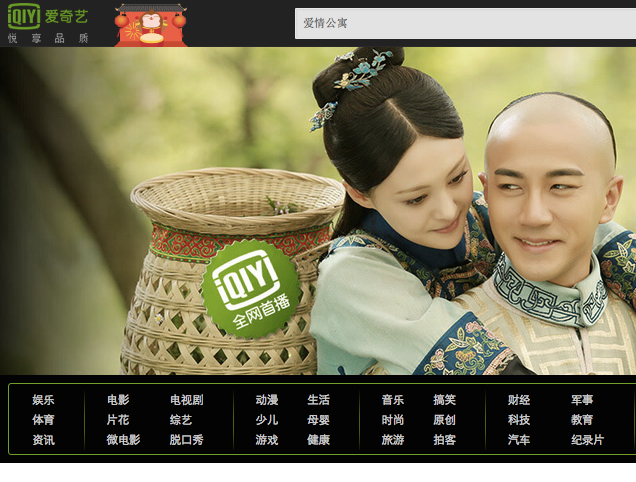 In China, it seems no big news when a five-months-old start-up reaches a valuation of billions of RMB.
Today, Miwei Media, a new media company founded by the formal chief content officer of online video firm Qiyi.com, said it had completed series A fundraising from Shenzhen Costone Venture Capital Co., Ltd. with a valuation of RMB2 billion (US$305 million).
Qiyi.com is currently in the process to be taken private by parent company Baidu Inc.'s chief executive Robin Li and another executive.
The company did not reveal how much capital was raised, saying a number is not important, especially in the current environment when start-ups routinely exaggerate their fundraising amount, according to an article by Sina Technology.
Miwei Media was established in September 2015, and announced undisclosed amount of pre-A investment from Innovation Works.
The company says it will use the latest proceeds on video content production and investments.
Miwei Media produces popular Internet talk show program called Qipashuo, and says it has around 10 million followers.