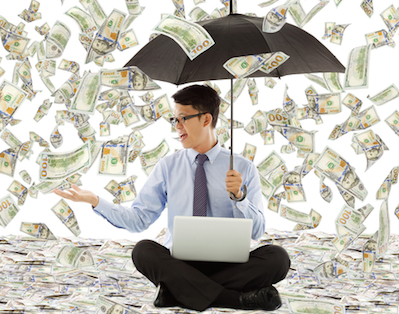 SAIF Partners is reportedly targeting US$800 million for its fifth U.S. dollar fund, more than five years after its last U.S. dollar vehicle was closed, according to media reports citing insiders.
The fund has a hard cap of US$1 billion, and will continue to focus on growth investments in the technology, healthcare and clean tech sectors in China.
SAIF last closed its fourth U.S. dollar fund to invest in China and India in September 2010.
The firm currently manages over US$4 billion in capital across four U.S. dollar funds and a number of RMB funds.
It has invested in dozens of Chinese companies, including 58.com, Bona Film Group, China Huiyuan Juice Group and COFCO's Womai.com.