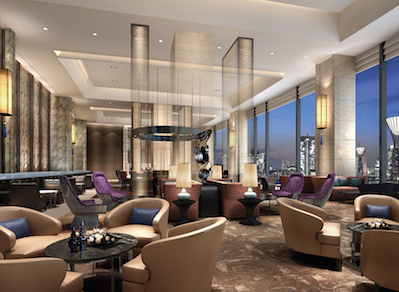 London-headquartered Actis has sold its minority stake in Plateno Hotel Group, formerly 7 Days Group, to Shanghai JinJiang International Hotels Development Co., Ltd., according to a company announcement.
JinJiang Hotels has acquired an 81% stake in Plateno at an enterprise value exceeding RMB10 billion (US$1.53 billion) in a transaction including other undisclosed selling shareholders.
Following the latest acquisition, JinJiang Group will become one of the top five hotel operators in the world, with over 6,000 hotels in 55 countries and more than 100 million members.
Actis led a US$65 million investment in 7 Days Inn Group in 2008, and committed additional capital in 2013 to support Plateno's de-listing from the New York Stock Exchange.
Previously in 2006, Warburg Pincus invested US$10 million in the budget hotel chain. In 2007, Merrill Lynch, Deutsche Bank, and Warburg Pincus further invested a combined total of US$95 million.
In 2009, 7 Days Inn listed on the New York Stock Exchange, raising a total of US$111.1 million.
Four years later, a consortium including the Carlyle Group and Sequoia Capital China, as well as the company's management, reached a deal to take the company private.
Plateno was founded in 2005 in China beginning with the budget hotel brand 7 Days Inn. It has opened mid-scale and luxury hotels since early 2010s.
Actis invests across Asia, Africa and Latin America with US$7 billion of capital under management. Since 2001, Actis has invested over US$2 billion in the consumer sector in China, according to the announcement.