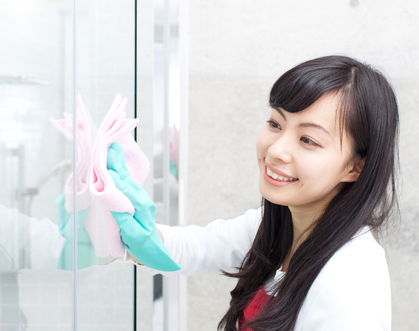 Beijing-based home cleaning service booking app eJiaJie, backed by CDH Investments, Tencent Industry Win-Win Fund and others, says its application to list on the National Equities Exchange and Quotations (NEEQ) has been approved by Chinese regulators.
The company said it recorded a loss of RMB30 million during the first seven months of 2015, and expects to break even in 2016, according to its disclosure document.
It did not reveal any information on revenues for 2015, but said it recorded revenues of RMB6 million for the whole year of 2014.
Founded in 2012, eJiaJie completed an undisclosed series C round of financing from CDH Investments, DT Capital Partners, Tencent Industry Win-Win Fund, DFJ, an unnamed Chinese brokerage firm, and other investors in July 2015.
Previously, the O2O (online-to-offline) start-up received US$4 million series A round from Tencent Holdings Limited and others in 2014, and tens of millions U.S. dollars series B round led by DT Capital in February 2015.
Tencent Industry Win-Win Fund holds a 12.86% share of eJiaJie, and is the largest institutional investor shareholder of the company.