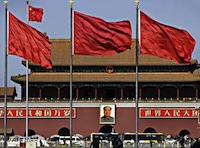 A recent published article by the Chinese government signals a clear shift in the focus of the country's top leadership led by President Xi Jinping away from the anti-corruption campaign to economic growth, says a research report released by Mizuho Securities Asia Ltd.
On 26 February, the Central Commission for Discipline Inspection (CCDI) published an article titled "Protect the warriors", quoting a passage from a speech President Xi gave at the 21st meeting of the Central Leading Group for Comprehensively Deepening Reforms, in which he said that the Party should encourage and protect those party members who made "mistakes" while carrying out their reform and development tasks.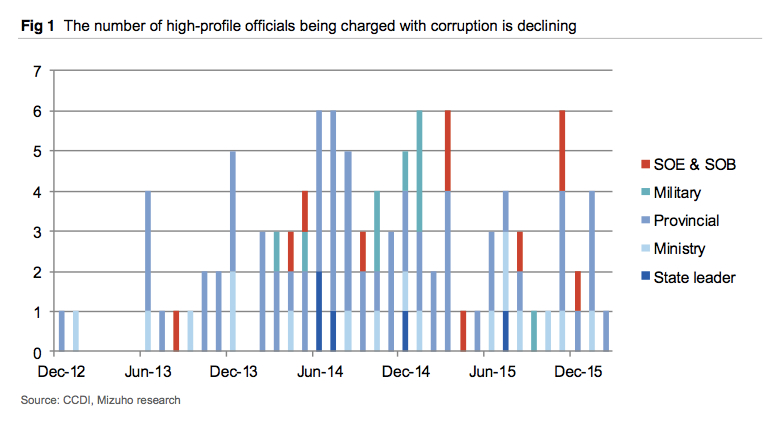 According to the article, President Xi said that it is inevitable that some mistakes will be made by those government officials who are "courageous enough to face the difficulties and stand up to explore the unexplored", which could be used against them by political opponents.
In cases like this, the Party should step up to support and protect these "bellwethers" who may be falsely accused as "scapegoats".
So far, many major infrastructure projects – including railway and water management projects – are suffering from significant delays, as many local "wait and see" attitude.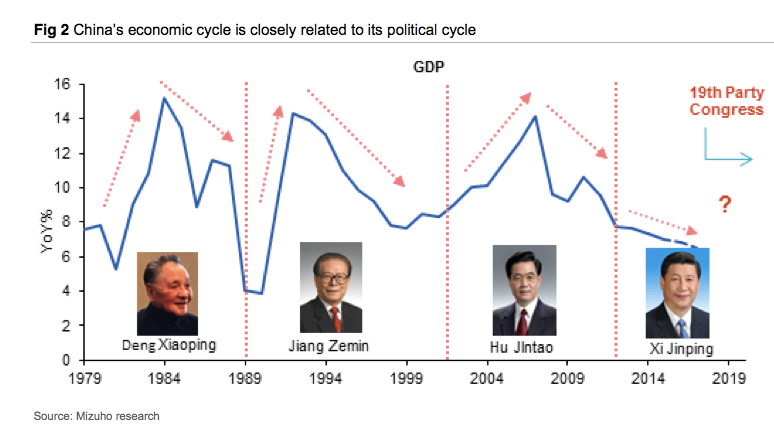 The National Audit Office reported on massive delays and falsified completion of major infrastructure investments in 2015.
As early as 12 January this year, President Xi summarized the anti-corruption achievements of the past three years, saying that an overwhelming trend of anti-corruption had taken place and that initial success to combat it had been achieved.
This remark could suggest that that the anti-corruption campaign is approaching its final stage.
Therefore, the National People's Congress meeting in March will see the government shifting its attention to supporting the economy, says Mizuho.
Its priority will turn to boosting the morale of local government officials who need to return to economic development.