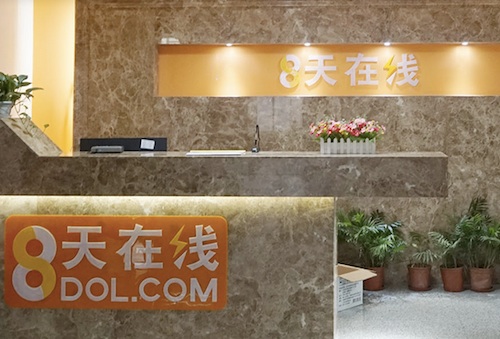 A Chinese O2O (online-to-offline) start-up 8dol.com has completed a RMB200 million (US$30 million) series B+ round of financing led by health food and cosmetics company Jiangsu Longliqi Group Co., Ltd., the company said in an announcement (in Chinese).
Jiangsu Longliqi says it's investing as a strategic partner, and plans to cooperate with 8dol.com to learn emerging consumption trends among China's youth.
Launched in 2013, 8dol.com's mobile apps provides one-hour delivery of fast-moving consumer goods and other products to university students' dormitories and local office buildings.
The start-up previously raised venture funding from Shunwei Capital and Fosun Kinzon Capital.
The company claims to cover over 2,000 universities in 50 cities in China, as well as up to 1,000 office buildings and convenience stores.