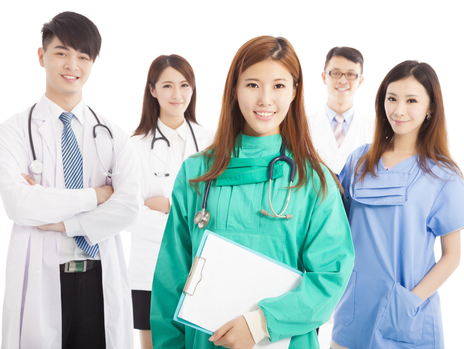 Shanghai-based health checkup firm Meinian Onehealth Healthcare (Group) Co. plans to acquire 72.22% of rival Ciming Health Checkup Management Group it does not already own for RMB2.7 billion (US$415 million), according to a disclosure document (in Chinese).
Meinian Onehealth plans to issue new shares to finance the acquisition.
After the completion of the deal, Ciming Health will become a wholly owned subsidiary of the Shenzhen-listed Meinian Onehealth.
At the same time, Meinian Onehealth says it plans to issue new shares to investors to raise RMB1.9 billion (US$292 million) to purchase equipment, open new clinics, pay for agency fees and for general corporate purposes.
In January 2015, Meinian Onehealth acquired 27.78% of Ciming Health. In July that year, the company completed a back-door listing via a reverse merger with Shenzhen-listed Jiangsu Sanyou Group.
Meinian Onehealth revealed plans to acquire the rest of Ciming Health last August, but the details of the deal were not announced until last week.
In September 2013, Meinian Onehealth secured joint investments totaling RMB300 million yuan ($49 million) from the Carlyle Group, Ping An Insurance (Group) Co. of China and Cathay Capital's Sino-French Fund.
As of October 31, 2015, Carlyle held 6.99% of Meinian Onehealth.