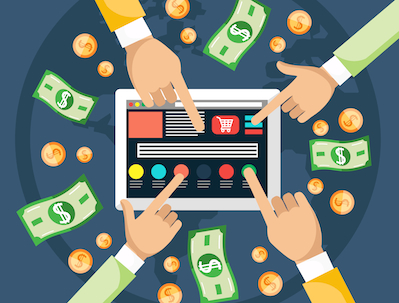 A little-know investment firm has submitted a higher counter offer to buyout and take New York Stock Exchange-listed E-Commerce China Dangdang Inc. private, says an announcement.
iMeigu Capital Management Ltd. says it has submitted a preliminary non-binding proposal to acquire all of the outstanding shares of Dangdang in an all-cash transaction for US$8.8 per American Depositary Share (ADS).
It represents a 12.6% premium to the previous non-binding proposal from Dangdang's chairman and chief executive on July 9, 2015 to acquire the company for US$7.812 in cash per ADS.
iMeigu says it plans to form an acquisition company to implement the deal with financing from its shareholders, investors, partners and banks.
iMeigu was founded in 2013 by Nick Liang, who previously funded financial media start-up Snowball Finance and was chief editor at Netease's news channel, according to his LinkedIn profile.
It is unclear how much capital the investment firm manages.