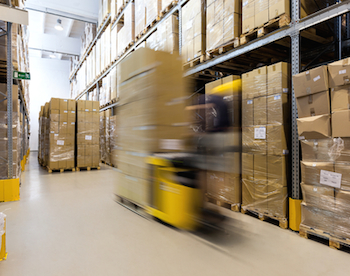 Cainiao Network, the logistics affiliate of Alibaba Group Holding Limited, has completed its first round of financing, the company announced without revealing the details of the fundraising.
According to Caixin Media citing insiders, the round amounts to over RMB10 billion (US$1.54 billion) from top sovereign investors including Singapore's GIC and Temasek.
Malaysia's Khazanah Nasional Berhad and China's Primavera Capital Group also participated in the round, which values the logistics network at RMB50 billion (US$7.7 billion), higher than the previously rumored RMB40 billion valuation.
Founded in 2013 by Alibaba and a group of Chinese logistics firms, Cainiao's businesses focus on two priorities: building a national warehouse network and consolidating existing logistics companies.
So far, Cainiao has reportedly spent RMB20 billion (US$3 billion) on buying land for building warehouses in 14 Chinese cities, including Tianjin, Guangzhou, Wuhan, Zhengzhou and Chengdu.
Cainiao's logistics information platform connects a network of more than 3,000 logistics partners in China and abroad.
Collectively, these service providers operate over 176,000 delivery stations across China.
Cainiao has also established more than 300,000 pick-up stations where consumers can take delivery of online-ordered goods in more than 190 Chinese cities.
When Cainiao was founded in 2013, Alibaba's executive chairman Jack Ma was determined that it would not build its own logistics unit.
Instead, Jack Ma decided to build Cainiao into a platform that consolidates the country's fragmented logistics sector, using big data technology to improve efficiency of parcel delivery.