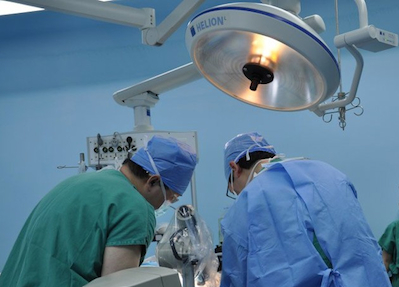 Bain Capital Private Equity has acquired a large majority stake in private hospital operator Asia Pacific Medical Group (APMG) from existing shareholders, according to a company announcement.
Deal terms are not disclosed, but the Wall Street Journal has reported citing people familiar with matter that the capital injection amounted to US$150 million.
Bain Capital Private Equity plans to inject further funding into to the business for new expansion projects in China's tier one cities to meet the growing demand for quality healthcare services.
"As one of the leading private healthcare companies in China, APMG is able to provide patients with quicker and affordable access to professional treatment", says Jonathan Zhu, managing director of Bain Capital Private Equity.
Established in 1992, APMG provides primary care and specialty services, with a focus on neurology and oncology, with five hospitals and a number of clinics in China and Southeast Asia.