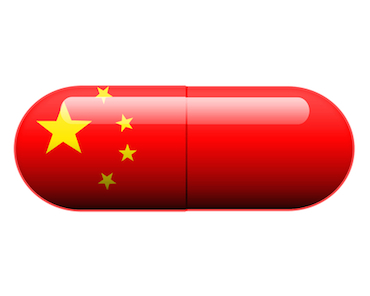 At a news conference on the final day of the National People's Congress, Premier Li Keqiang sent clear signals that the government's top priority is to sustain growth with more stimulus measures, which means structural reform could be postponed, says a research report by Shen Jianguang, chief Asia economist at Mizuho Securities Asia Ltd.
Premier Li said that the Chinese government has "ample" room and several policy tools at its disposal to stimulate the economy. The term "deleverage" was avoided during the press conference.
In fact, the government has already taken measures to stimulate the economy. It has set the M2 growth at 13% in 2016, which is 5% to 6% higher than nominal GDP growth, and increased the fiscal deficit to 3%, the highest level since 1949.
In addition, the Ministry of Water Resources and China Railway Corporation said a total of RMB1.6 trillion will be spent on infrastructure in these areas during 2016.
The National Development and Reform Commission newly approved 21 projects in January on clean energy, underground pipes and water collection system in cities for a total cost of RMB54.1 billion.
As stabilizing the economy becomes the top priority, the government wants to encourage leverage rather than deleverage.
China's central banker Zhou Xiaochuan recently commented that mortgage loans as a percentage of total loans in China are still low, indicating there is still potential to increase leverage.
The relatively low debt ratio of the government and the residential sector means that China still has some room to resort to leverage to boost growth in the near term.
Premier Li mentioned that the bad loan problem is not severe in China, as the country's commercial banks' capital adequacy ratio is 13%, which is below the international warning line.
As a result, painful reforms including state-owned enterprise reform might be postponed this year in order to sustain growth, says the report.