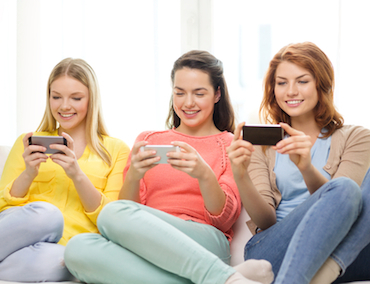 CDH Investments has sold its entire stake in Hong Kong-listed Chinese mobile telecommunications devices distributor Beijing Digital Telecom for a total proceeds of US$47 million, according to a securities filing.
CDH Investments sold 71 million shares at a price of HK$5.15 per share.
In June 2007, CDH Investments teamed up with 3i Group to invest RMB200 million (US$32 million) in the company in exchange for a 32.46% stake.
The company raised US$883 million through an initial public offering in Hong Kong in 2014.
Founded in 1993, BDT is China's largest mobile telecommunications chain store and the third largest mobile phone retailer.
It recorded revenue of RMB14.36 billion and net profit of RMB318 million in 2014.