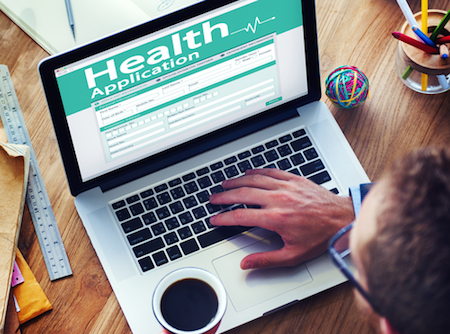 Huize Insurance, on online third-party insurance services provider, has completed RMB200 million (US$31 million) series B round of financing from a number of Chinese investors, according to Chinese media reports.
The identities of the Chinese investors are difficult to verify as there is little public information about them.
The financing is unusual because the Shenzhen-based Huize Insurance was founded ten years ago in 2006. Today, it takes just a year or two for a start-up to reach series B funding round.
The company, which previously received series A financing from SAIF Partners, operates three divisions targeting individuals, corporations and insurance brokers.
Its platform aggregates insurance products from over 70 insurance companies in China, and has over 20 million users, according to the reports.