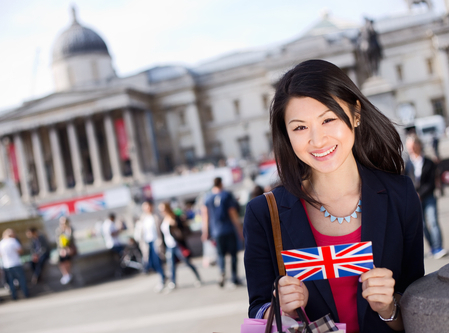 Shanghai-based online travel agency Travelzen has raised RMB600 million (US$92 million) series C funding round from Chinese investors and plans to exit via an initial public offering on domestic exchanges, according to a company announcement (in Chinese).
Addor Capital, NewMargin Ventures, a fund affiliated with Everbright Securities and other investors whose identities can't be verified.
In the announcement, the company said it has dismantled its variable interest entity (VIE) structure, in preparation for a domestic listing.
Founded in 2007, Travelzen is a B2B platform focused on travel services including air tickets, hotel bookings, vacation packages, cruises, visa and airport VIP room services.