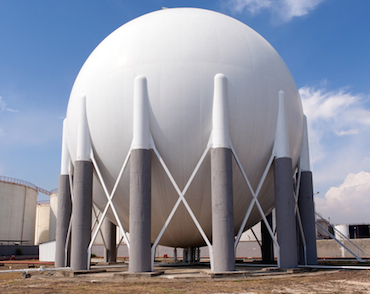 Hony Capital has agreed to sell a US$750 million stake in Australian gas producer Santos to Chinese gas distributor ENN Group, while it plans to buy a US$380 million stake in ENN in a transaction aimed at pushing cross-border expansion between the two companies.
China's ENN will become the top shareholder in Santos with a 11.7% stake, in a move that will ease the private Chinese gas distributor's dependence on state-owned gas producers by potentially sourcing gas from Santos.
ENN is paying approximately A$4.84 a share, a 23% premium to Santos' last closing price.
Hony Capital acquired most of its Santos stake last November when the Australian company sold A$3 billion in new shares to slash debt.
The private equity unit of Legend Holdings will serve as a strategic investor and partner to help ENN Group accelerate future growth overseas, and to help Santos connect to rising demand for natural gas in China.