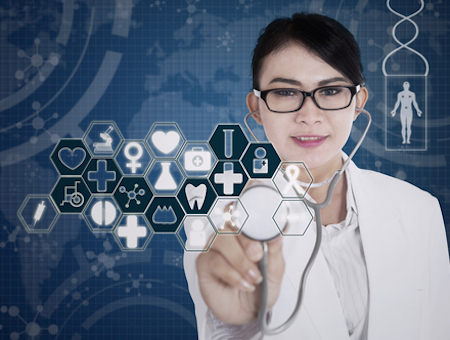 Alibaba Health Information Technology Ltd. has agreed to invest RMB225 million (US$35 million) to acquire a 25% stake of a medical imaging unit of China Resources Wandong Medical Equipment Co., Ltd. to cooperate on remote medical imaging services, according to a disclosure filing.
The move came after Alibaba Health suffered the loss of exclusive operational rights of a national electronic drug monitoring system earlier this month.
The unit, named Wanliyun Medical Information Technology (Beijing) Co.,
Ltd., focuses on the construction of medical imaging big data clouding platforms, as well as cloud storage services for the development of remote medical imaging services.
Tracing its roots back to 1955, Wanliyun is China's earliest medical imaging company and is also the world's second largest medical imaging product manufacturing base, according to Chinese media reports.
As part of the investment, Alibaba Health will obtain the right to nominate two directors to join the five-person board of the unit.
Alibaba says in the filing that it hopes to participate in the new and promising business of the use of cloud computing platforms to provide remote medical imaging services with this investment.