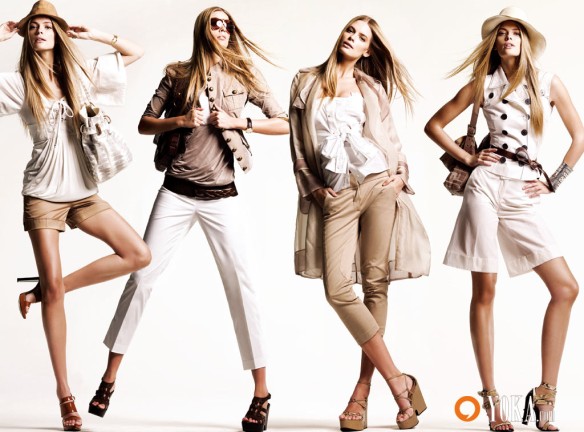 KKR & Co. L.P. has agreed to sell its 70% stake in French fashion company SMCP Group to one of China's largest textile producers Shandong Ruyi Science & Technology Group for an undisclosed amount, according to a joint announcement.
KKR would retain a minority interest in the group. SMCP's founders and management will reinvest alongside Shandong Ruyi as part of the transaction, which is subject to customary regulatory approvals.
The Chinese company is investing in SMCP with the ambition to drive further growth and support the company's global development, particularly in Asia and China.
Yafu Qiu, the chairman of Shandong Ruyi, says the deal was a significant step for Shandong Ruyi to become a leader in the textiles and fashion business both in China and globally.
Shandong Ruyi says it intends to maintain the DNA and unique identity of the SMCP brands, with SMCP's design and creative teams continuing to operate from its headquarters in Paris.
SMCP owns fashion brands Sandro, Maje and Claudie Pierlot in the accessible luxury sector and operates 1,118 stores in 34 countries.