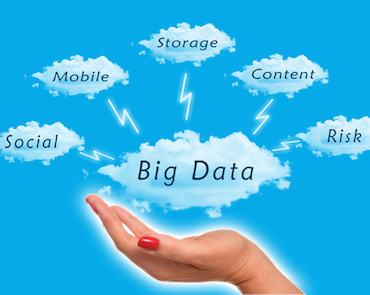 China Broadband Capital has led an undisclosed series B round of financing in Beijing-based oncology big data firm LinkDoc Technology Ltd., according to Chinese media reports.
Ally Bridge Group, Cenova Ventures, and NEA also participated in the round, which is reportedly worth tens of millions U.S. dollars.
Cancer is China's leading fatal disease. Cancer cases and cancer-related deaths are expected to reach an annual rate of four million and 3.5 million in China by 2020, respectively, according to estimates by the World Cancer Society.
Lung cancer, which is one of LinkDoc's key focuses, has emerged as a particularly prevalent disease.
"Big data-driven personalized medicine has become an irreversible trend in global healthcare," says Frank Yu, founder of Ally Bridge Group, in an announcement. "The investment…highlights (our) further commitment investing in precision medicine and healthcare IT on a global basis."
LinkDoc has presence in over 200 major oncology hospitals in China, and has built a repository of cancer patients' medical records and comprehensive clinical database.
LinkDoc's data provides doctors with valuable analytics, and can also be applied to drug development.