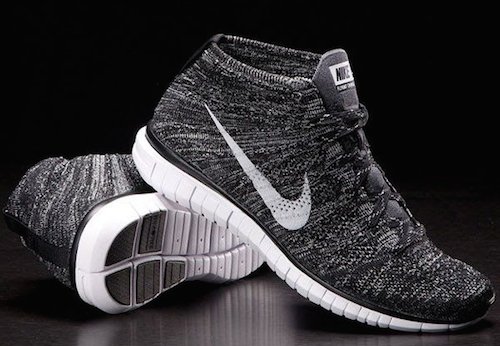 Asian buyout firm Navis Capital Partners has acquired a stake in Hong Kong-based footwear materials manufacturer Texon International Group from Barclays Ventures.
Financial details of the transaction were not disclosed.
Barclays Ventures bought its interest in Texon in November 2010 for an undisclosed amount.
Texon manufactures materials including non-woven and saturated felts, extruded filmic materials, and wet web saturated cellulose board used in footwear, fashion accessories and clothing.
The company works with brands including Nike, Clarks, adidas, New Balance, and Timberland.
Founded in 1998, Navis focuses on mid-market buyouts in Asia, with a particular focus on companies with a strong presence in Southeast Asia.
Since its founding, Navis has made over 60 controlling investments.