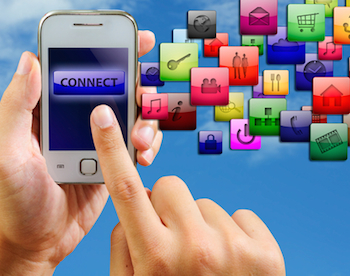 China's Addor Capital has led a US$70 million new round of financing in Holaverse, a Shanghai-based developer of popular Android OS applications that helps users customize their mobile devices, according to a company announcement.
Qihoo 360 Technology Co. Ltd., Yi Capital and other institutional investors also participated.
Holaverse says it will use the proceeds on corporate team-building and product research and development, as well as global expansion.
Launched in 2014, Holaverse says its apps including Hola Launcer and Omni Swipe have been downloaded 460 million times.
"In terms of the Internet, the businesses created by Baidu, Alibaba and Tencent have a high level of overlap and the market competition is fierce. In contrast, a substantial piece of the demand for products and services delivered via online and mobile in markets outside of China remains unanswered," says Huang Tao, partner at Addor Capital.
Tao says Holaverse's courage to delve into and explore the unknown gives the company unique advantage.
Addor Capital is a Jiangsu province-based Chinese venture capital and private equity firm with RMB50 billion (US$7.7 billion) across 65 funds, according to its website.