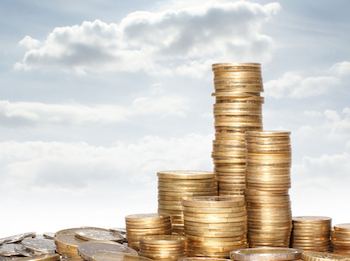 Beijing-based P2P (peer-to-peer) lending platform Meili Jirong has received an undisclosed strategic investment from JD Finance, according to Chinese media reports.
The news follows a US$65 million series A round of financing led by Bertelsmann Asia Investments the start-up raised last November.
JD Finance and Meili Jinrong say they plan to cooperate on consumer loans for used car purchases, and explore other areas of partnership in personal consumer finance.
Meili Jinrong focuses on providing consumer credit to middle income workers with funding from savers who want to earn higher returns on their savings.
The start-up is founded by Liu Yannan, a co-founder of another peer-to-peer financing platform Yooli.com, which completed series B funding round worth roughly tens of millions U.S. dollars last summer from Morningside Ventures.
JD Finance, the Internet financial services arm of Beijing-based e-commerce firm JD.com Inc., announced a RMB6.65 billion (US$1 billion) venture round in January from investors including Sequoia Capital China, China Harvest Investments and China Taiping Insurance.