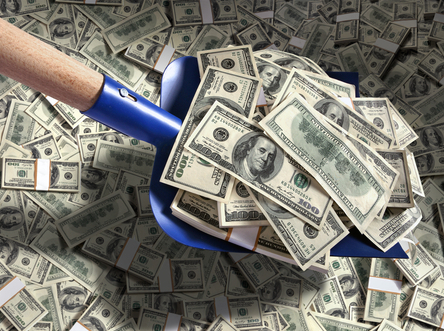 KKR & Co. L.P. has reached final closing of its second special situations fund at US$3.35 billion to primarily invest in credit-oriented, distressed or event-driven situations, according to an announcement.
"The number of credit assets trading at distressed levels has been increasing steadily for several months. Coupled with the wave of redemptions in the distressed and opportunistic credit fund space, pricing environment for risk is meaningfully more attractive than in prior years," Jamie Weinstein, Co-Head of Special Situations at KKR, says in a statement.
KKR Special Situations Fund II L.P. received backing from a diverse group of new and existing global investors, including public and corporate pensions, sovereign wealth funds, insurance companies, foundations and endowments.
The fund is the successor fund to KKR's first dedicated special situations vehicle, which completed fundraising in December 2013 with US$2 billion in capital commitments.
KKR's first special situations fund is fully committed, with the majority deployed outside the U.S.
KKR formed its special situations strategy in 2009. Since the inception of the strategy, KKR has raised approximately US$9.1 billion of capital across funds, separate accounts, and its own capital.
KKR's special situations platform, with 29 investment professionals located in Hong Kong, London, New York, Mumbai, Singapore, San Francisco and Sydney, is part of KKR's US$33.8 billion credit business.