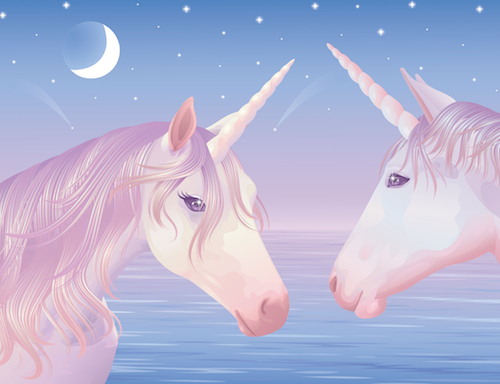 Unicorn Capital Partners, a China-focused venture capital fund-of-funds launched by former partner at Emerald Hill Capital Partners Tommy Yip, has closed its debut fund at about US$210 million.
Yip left Emerald Hill Capital Partners in January 2015 to start Unicorn Capital Partners, hoping to back emerging venture capital fund managers investing in technology start-ups with potential to become unicorn companies with US$1 billion dollar valuation or more.
Yip was head of North Asia at Asia-focused private equity fund-of-funds Emerald Hill Capital Partners for over nine years in Hong Kong.
Before that, he was China chief representative and vice president of research at Asian Venture Capital Journal.