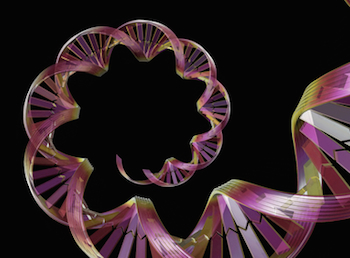 Ally Bridge Group, a Hong Kong-based healthcare private equity firm, has agreed to lead a US$150 million investment in NASDAQ-listed Sorrento Therapeutics, Inc., an antibody-centric, clinical-stage biopharmaceutical company developing new treatments for cancer and other diseases.
A strategic investor, South Korean pharmaceutical and chemical firm Yuhan Corporation, also participated in the deal, which is structured as a private placement in newly issued common stock at US$5.55 per share.
The investors also received warrants to purchase common stock with an exercise price of US$8.50 per share.
"There is no doubt that Sorrento has a unique, comprehensive portfolio of innovative antibody technologies with a number of cutting-edge immunotherapy programs," says Frank Yu, founder of Ally Bridge Group.
San Diego-based Sorrento develops cell-penetrant antibody technology that could potentially directly attack previously undruggable intracellular targets, such as oncogenes and immuno-oncology targets.
Ally Bridge Group has been working closely with Sorrento in key areas of global expansion, strategic partnerships and financing, says a company announcement.
The deal is expected to close by the end of May 2016 upon receiving regulatory and other closing conditions.
Two days ago, Ally Bridge Group also participated in an undisclosed series B round of financing in Beijing-based oncology big data firm LinkDoc Technology Ltd., with China Broadband Capital as the lead investor.
The healthcare-focused private equity firm participated in the US$3.3 billion go-private deal of Chinese pharmaceutical research and development services provider WuXi PharmaTech (Cayman) Inc. That transaction closed in December 2015.