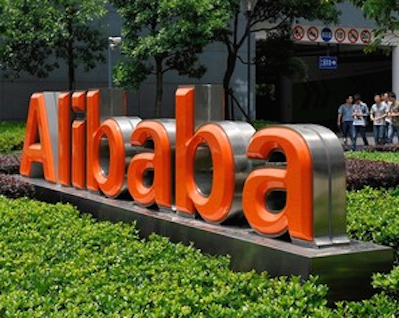 Ant Financial Services Group, the financial services arm of Chinese e-commerce giant Alibaba Group Holding, is raising a larger venture round of more than RMB20 billion (US$3.1 billion) at a valuation of around US$60 billion, with the country's sovereign wealth fund China Investment Corp. as one of the lead investors.
The fundraising amount is bigger than previously reported, and the valuation is also higher compared to a valuation of over US$50 billion one month ago.
China's most valuable Internet finance company is seeking a second round of financing from the country's biggest and most prominent investors ahead of a planned initial public offering.
China Construction Bank Corp is the other lead investor for the latest round. Several Chinese insurance companies and others investors also participated in the round, which is expected to close by the end of the month.
In July 2015, Ant Financial announced completion of its first round of fundraising from investors including the National Social Security Fund.
The round, which saw Ant Financial selling a 12.4% stake to outside investors, reportedly valued Ant Financial at around US$45 billion.
China Post Capital, the investment unit of state-owned postal service China Post Group Corp., made a strategic investment in Ant Financial in September 2015, to reportedly become its second largest shareholder.
Ant Financial runs Alipay, China's largest online payments platform, online money-market fund Yu'e Bao, China's largest money-market fund with more than RMB600 billion of assets, MYbank and other services.