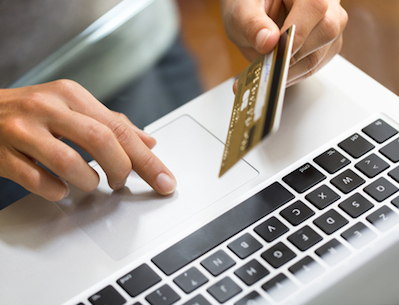 Hong Kong-based financial comparison site CompareAsiaGroup, backed by Goldman Sachs Investment Partners, has appointed former KKR Capstone Asia Leadership member Sam Allen as chief executive officer.
Allen was a Hong Kong-based director at KKR from 2006 to 2015, helping the global private equity giant's portfolio companies to improve performance and operational efficiency.
According to his LinkedIn profile, Allen joined CompareAsiaGroup, which one year ago received US$40 million series A funding, this month.
The investors in that round included Goldman Sachs Investment Partners, Jardine Pacific, Nova Founders Capital, ACE & Company, and Route 66 Ventures.
Zynga founder Mark Pincus, former Facebook and MySpace COO Owen Van Natta also participated in the round.
CompareAsiaGroup helps consumers across Asia find the right financial products at the most competitive price, with operations in Hong Kong, Taiwan, Singapore, Malaysia, Vietnam, Thailand, Indonesia and the Philippines.