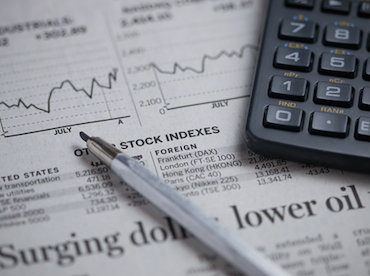 Chinese brokerage firm Huatai Securities LLC has agreed to acquire U.S. financial services company AssetMark Inc. from its private equity owners Aquiline Capital Partners and Genstar Capital, according to a company announcement.
The deal, expected to close before the end of the year, allows Aquiline and Genstar to exit the company three years after they acquired it from Genworth Financial for around US$412.5 million.
"This transaction is a strategically important action for Huatai as it is our first investment in the U.S.," says Huatai president Zhou Yi.
Concord, California-based AssetMark provides investment, relationship and practice management services to financial advisers.
Huatai Securities, listed in both Shanghai and Hong Kong, provides brokerage and wealth management, investment banking, asset management and investment and trading to retail investors, institutional investors and corporate clients.
For the year ended 2015, Huatai was the number one ranked broker by stock and funds trading volume and number four in terms of total assets among Chinese securities companies.