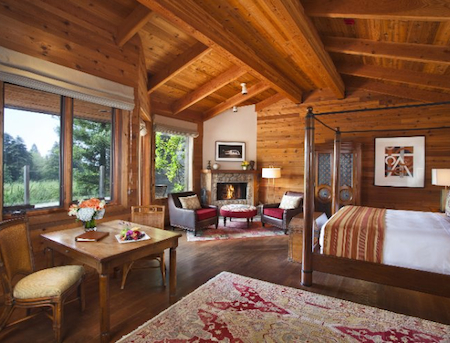 Zhubaijia, an online short-term vacation home rental platform backed by HNA Tourism Holding (Group) Co., Ltd. and CITIC GoldStone Investment Fund, has officially listed on China's New Third Board.
The company, which recorded RMB46 million and RMB659,820 in revenues in 2015 and 2014, is the first company in the sharing-economy category to list in China.
In September 2015, HNA Tourism agreed to invest at least RMB500 million (US$78 million) in Zhubaijia as part of a wide-ranging strategic partnership.
A month earlier, CITIC GoldStone Investment Fund led a RMB200 million (US$31 million) series B round of financing, with participation from AB Capital, Hong Kong-based investment holding company Neway Group Holdings Limited, and UC Capital.
Legend Star, a Chinese incubator program launched by Legend Holdings, made an angel investment in the company.
Founded in 2012, Shenzhen-based Zhubaijia focuses on Chinese tourists traveling overseas with short-term home rentals in 60 countries and millions of available home rentals.