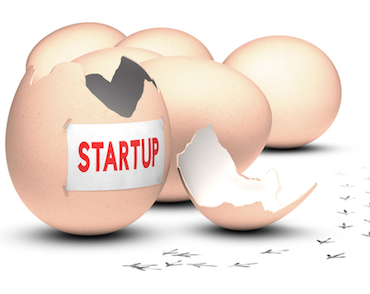 International Finance Corporation (IFC), the investment arm of the World Bank, has committed US$15 million to a fund managed by Innovation Works, a venture and accelerator founded by former Google China head Kai-Fu Lee.
Innovation Works' Sinovation Fund III LP focuses on investing in early and mid-stage Internet companies in China.
"We are quite impressed by what is happening in the entrepreneurship space sector in China, where the country is taking a leading role now," says Atul Mehta, director of IFC TMT, Venture Capital & PE Funds.
At the same time, Innovation Works announced during a press conference that one of its executives has left to start and manage a RMB200 million early-stage fund focused on China's the entertainment, culture and sports sectors, an area increasingly attracting investor attention and capital right now.
Yesterday, Chinese outdoor advertising firm Focus Media said it would team up with FountainVest Partners to launch a US$400 million fund to invest in sports companies in China and overseas.
As of March 2016, China Innovation Works has invested in over 200 projects in big data, digital entertainment, intelligent hardware, sharing economy, online education, business services, cloud computing, and e-commerce.