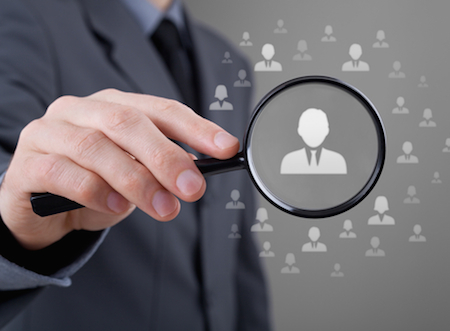 Fund-of-funds manager Hamilton Lane has promoted Tomoko Kitao in Tokyo, Xia Mingchen and Josh Jacob in Hong Kong to managing directors, according to a company announcement.
"The promotion…is a meaningful part of our ongoing effort to organically grow our team from within and expand our business operations in Asia," says Juan Delgado-Moreira, Hong Kong-based Head of International at Hamilton Lane.
Based in the firm's Hong Kong office, Xia brings deep local expertise from his role as a principal on Hamilton Lane's Fund Investment Team.
Prior to joining Hamilton Lane in 2014, he worked at Tokio Marine Asset Management in Japan, at Mitsubishi UFJ Securities and at Mizuho Securities.
A ten-year veteran of Hamilton Lane based out of the firm's Hong Kong office, Josh previously served as a principal, managing client relations and product development in Asia ex-Japan and working closely with the investment team on portfolio development.
Spearheading Hamilton Lane's efforts in Japan, Tomoko joined the firm in 2012 and most recently served as a director. Prior to joining Hamilton Lane, Tomoko worked at The Bank of Tokyo- Mitsubishi UFJ and at The Bank of Tokyo Mitsubishi.