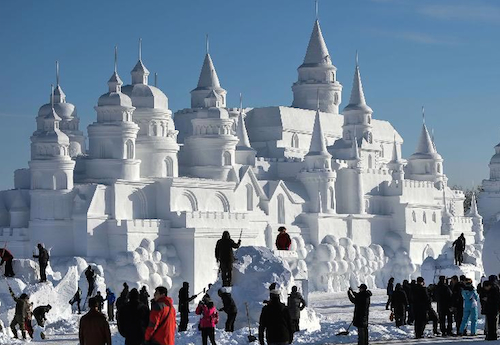 A direct investment division of Guotai Junan Securities has jointly established an industry investment fund with the provincial government of Jilin province to invest in strategically important sectors in the region including agriculture, new materials and biopharma.
In an announcement, Guotai Junan Innovation Investment Co., Ltd. did not disclose how much the joint public–private partnership fund will seek to invest or how much capital commitment it has secured.
Other sectors the fund will look to invest are environmental protection, high-end manufacturing, new energy, optoelectronics and information services.
Government officials said in a ceremony that Jilin province has started to nurture 200 new projects in emerging industries to upgrade the region's competitiveness.
An executive of Guotai Junan commented that it will leverage its financial expertise to help Jilin province transition to a new innovation center.
The fund will attract "fresh blood" to Jilin's industrial ecosystem to revitalize the old northeast industrial base, the executive said.