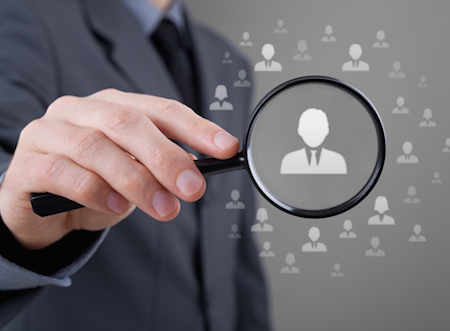 New York Stock Exchange-listed Chinese online recruitment firm Zhaopin Ltd. says its management team and Sequoia Capital China have submitted a higher counter offer to take the company private.
In an announcement, Zhaopin chief executive Evan Sheng Guo, several company executives and Sequoia China Investment Management LLP proposed to acquire all outstanding ordinary shares in Zhaopin not owned by the consortium for US$17.75 in cash per American Depositary Share.
The price compares to a US$17.50 per ADS deal proposed in January by an investor group including affiliates of CDH Investments and Shanghai Goliath Investment Management L.P.
In that proposal, the investors are seeking to acquire all of the company's outstanding ordinary shares not owned by Zhaopin's controlling shareholder, Australian investment firm SEEK International Investments Pty Ltd, which owns 68% of Zhaopin.
The new privatization proposal would allow the company to invest heavily for the future and compete effectively in the fast changing China market without worrying about short-term gains, says the announcement.
As more and more U.S.-listed Chinese companies plan go-private deals in hopes of a re-listing back home at significantly higher valuations, bidding wars have become more common.
In March, a little-know investment firm submitted a higher counter offer to buyout and take New York Stock Exchange-listed E-Commerce China Dangdang Inc. private.
China Cord Blood Corporation, Chinese hospital operator Chindex International, Inc. and clinic chain iKang Healthcare Group have been the center of bidding battles among investor groups to take them private.