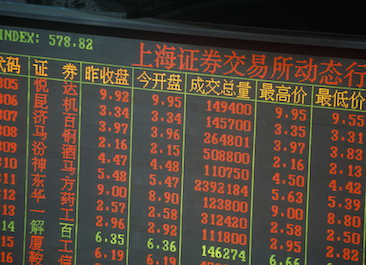 Chinese hedge fund managers seem to be fulfilling their promise: achieving steady returns in all types of markets and outperforming during down markets.
In the month of April, Greater China hedge fund managers lost 0.34% according to the Eurekahedge Greater China Hedge Fund Index, against the backdrop of the CSI 300 Index declining 1.85% during the same time.
On a year-to-date basis, Greater China dedicated hedge funds are down 5.02%, an over 10% outperformance compared to underlying markets as the CSI 300 Index plummeted 15.39% during the first four months of 2016.
Chinese hedge funds are not alone in posting handsome return numbers last month.
Globally, hedge funds outperformed underlying markets as the Eurekahedge Hedge Fund Index were up 1.12% in April while the MSCI World Index ended the month up 0.67%.
The Eurekahedge Emerging Markets Hedge Fund Index climbing 2.57% during the month, as the climb in oil and commodity prices continued to support their performance.
North American and European managers were up 1.51% and 0.45% during April, outperforming the MSCI North America Index and the MSCI Europe Index which were up 0.77% and 0.86%, respectively.