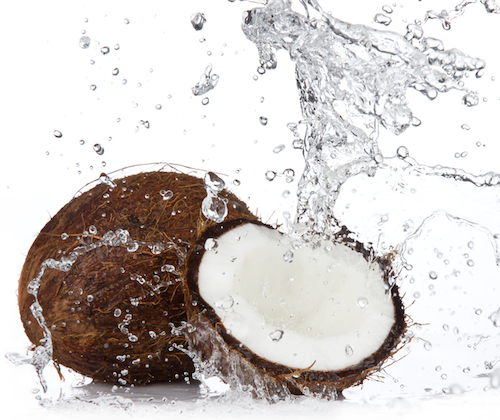 Chinese private equity firm ClearVue Partners has invested US$30 million in Shanghai-headquartered cold-crafted juice producer CHIC Fresh to help its expansion, says a company announcement.
"Global consumer preference is quickly shifting toward healthy, organic and 'good for you' beverages," says Harry C. Hui, founding managing partner of ClearVue Partners.
CHIC Fresh's INVO brand coconut water and coconut water based beverages are being carried by global retailers including Wegman's, BHG, Whole Foods Market and Trader Joe's.
INVO brand beverages use the so-called cold-crafted technology, which produces nutritious juice without using chemical preservatives. Because of the absence of heat in the process, the nutritional properties of the food are maintained.
The process also extends the shelf life of the coconut water to 150 days, and the premium and functional juices to 90 days.
ClearVue Partners focuses on the consumer sector in the Greater China region, primarily in the food and beverage, consumer lifestyle, and consumer Internet, mobile sub-sectors.