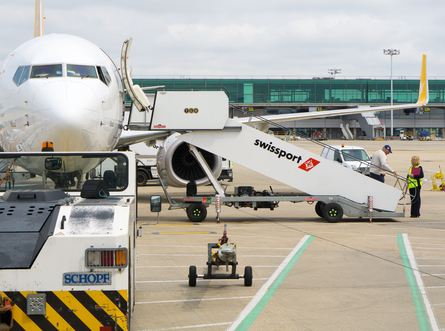 Bravia Capital, a transportation and infrastructure investment firm with offices in Hong Kong and Mumbai, says it has appointed Helen Wong as chief operating officer, the company says in a statement.
Wong previously held executive positions including chief executive officer of Cushman & Wakefield Capital Asia, the Asian investment management and investment banking platform of Cushman & Wakefield.
She was also managing director of IFIL Asia, later renamed EXOR S.p.A. controlled by the Agnelli family, as well as co-chief executive officer of Lazard Asia Fund.
"I am delighted that Helen Wong has joined us, further strengthening our investment team through her vast experience investing in the APAC region," says Bharat Bhise, chief executive officer of Bravia Capital.
Wong held prior roles at the Provisional Airport Authority, Hong Kong and the Port Authority of New York & New Jersey.