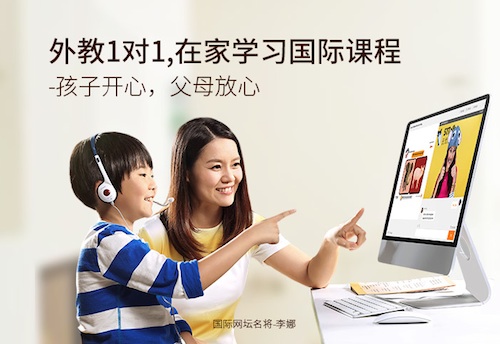 Venture-backed China Online Education Group, the operator of online English language education firm 51Talk, has filed for an initial public offering in the U.S., according to a securities filing.
The company seeks to list on the NASDAQ or the New York Stock Exchange with a target of raising US$100 million, a general placeholder in such filings.
No other financial details of the IPO are determined yet.
The filings confirm that the company has exaggerated the amount it raised in past venture rounds, but only moderately.
According to its official announcements, 51Talk raised US$2 million series A from DCM and US$7.7 million series B from Shunwei Capital, YY and DCM in 2013.
In 2014, it received US$28.2 million series C round from DCM, Shunwei Capital and others. DCM, Shunwei Capital and others invested US$20 million in series D round in 2015.
The company inflated its series B round to US$12 million from US$7.7 million, and its series C round was announced to be US$55 million, while it actually raised US$28.2 million.
When responding to Chinese media inquiries, 51Talk says that its series D is an extension of its series C rounds, and should not have been categorized as a new funding round.