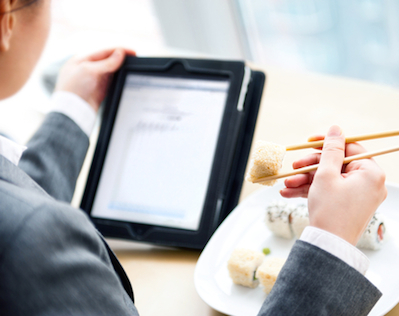 Tsinghua University-affiliated Tus Holdings Co., Ltd. has agreed to make a US$388 million strategic investment in Chinese Internet data center service provider 21Vianet Group, Inc., which is in the middle of a proposed management buyout transaction.
In an announcement, NASDAQ-listed 21Vianet says an affiliated investment vehicle of Tus Holdings will subscribe new shares at US$16.274 per American Depositary Share (ADS).
After the closing of the transaction expected in June, Tus Holdings will hold approximately 21.4% stake in Temasek Holdings-backed 21Vianet, representing approximately 51.0% of the voting power.
Tus Holdings is becoming 21Vianet's largest shareholder in terms of voting power at a relatively low price.
In June 2015, 21Vianet said its chairman and chief executive Josh Sheng Chen, Kingsoft Corporation Ltd. and Tsinghua Unigroup International Co., Ltd. had proposed to acquire shares not already owned by the buyer group for US$23.00 per ADS in cash.
Back in December 2014, Kingsoft, Xiaomi Corporation and Temasek invested US$296 million in 21Vianet at a price tag of US$18.00 per ADS.
After the completion of the most recent deal, Kingsoft's shareholdings in 21Vianet will be diluted to 8.58% from 10.9%. Xiaomi and Temasek's interests will also be diluted.
The company says it has no new information regarding the progress of its go-private proposal.