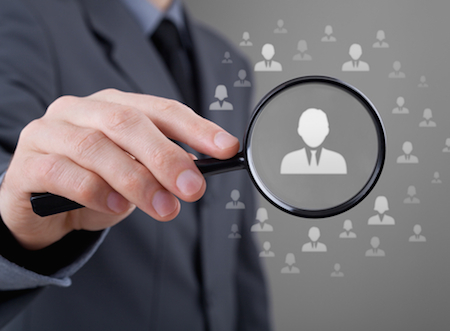 Former French Finance Ministry official Bruno Bézard will join Sino-Europe private equity firm Cathay Capital Private Equity as managing partner in early July, the investment firm announced today.
Bruno Bézard is joining Cathay Capital as part of an entrepreneurial project designed to finance European and Asian companies through equity.
"I hope to continue, in a new context, to serve our country, its companies and entrepreneurs," Bézard says in the announcement.
Bézard started his career as a finance inspector at the French Inspectorate General of Finance from 1988 to 1992.
He subsequently held various positions at the Treasury Department until January 2000, including deputy chief of staff for the Minister of Economy, Finance and Industry, sub-director in the Treasury Department for development assistance, multilateral banks and emerging countries.
He served as economic and financial advisor to the Prime Minister from mid-2001 to April 2002, before becoming head of the equity investments department at the Treasury Department.
He was appointed deputy managing director of the French State Shareholding Agency (APE) in March 2003 and then its managing director in February 2007.
From September 2010 to August 2012, Bruno Bézard worked at the French Embassy in China, where he headed the Greater China regional economic department.
In August 2012, he was named director of public finances, before being named managing director of the Treasury in July 2014.