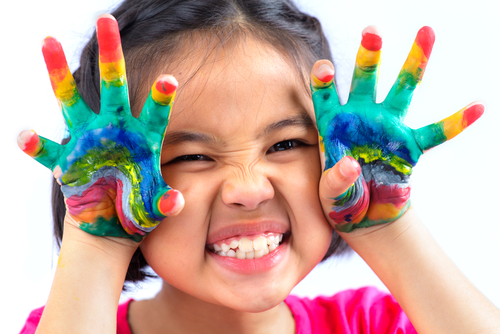 New York Stock Exchange-listed Chinese children's entertainment and media firm Taomee Holdings Ltd. says it has received a notice of failure to satisfy continued listing standards from the New York Stock Exchange, casting questions on a previously announced go-private proposal, according to an announcement.
Taomee has failed to file its annual report for the fiscal year ended December 31, 2015 on a timely basis.
The company has six months to regain compliance, and is preparing its filing and would need additional time to complete the process, it says in the announcement.
In December 2015, Taomee entered into a definitive agreement to be taken private by company co-founders Benson Wang and Roc Cheng, as well as an investment arm of Orient Securities.
The buyers agreed to acquire the company at US$3.767 per American Depositary Share (ADS), in a transaction valuing the company at approximately US$134.0 million.
The deal was expected to close during the second quarter of 2016.
In the latest announcement, Taomee says it is currently trying to proceed with the transaction, yet no definitive closing date has been determined.
Numerous U.S.-listed Chinese companies have encountered difficulties in their effort to be taken private by management and investors.
Qihoo 360 Technology Co.'s US$9.3 billion go-private deal may face tighter regulator scrutiny, and the proposal by Meinian Onehealth Healthcare Holding Co., Ltd. to take rival iKang Healthcare Group private is stuck amidst multiple law suits.