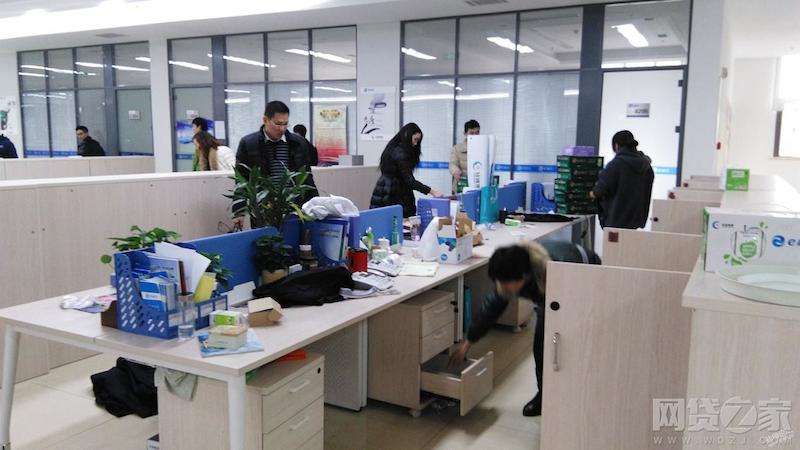 Chinese local police arrested 13 people at the small P2P (Peer-to-Peer) lender esudai.com in the city of Huizhou yesterday.
Founded in 2010, esudai.com recorded total transaction value of over RMB7 billion (US$1.07 billion) with 330,000 investors lending out their personal savings via the online portal.
The founders and managers at the company allegedly kept some of those funds for themselves. They are also claimed to have masqueraded as regular users and posted fake borrowing requests.
The news of the online lending scam is nothing extraordinary in a country where a total of 1,598 P2P lenders and fintech operators have failed or disappeared. The majority of those used similar tactics to cheat small lenders before the website owners disappeared with bulky suitcases.
The difference for esudai.com is that the owners were caught before they could make their escape.
An Industry In Decline
Plagued by fraud and other uncertainties, the number of newly created P2P lending platforms in China has declined at a rate of over 50% in April, compared to a growth rate of nearly 80% back in May 2015.
But the rapid growth rate in the past has led to an overall expansion of the aggregate number of P2P lending platforms, which ballooned to around 4,000 last month from over 2,000 a year ago, according to Wangdai Zhijia, a Chinese P2P industry statistics tracker.

Aggregate financial transaction value declined for the first time in January, after last year's fast growth, before rebounding in March. Average interest rates offered by these P2P platforms also declined to around 11% from nearly 15% just 11 months ago.
In contrast, the total number of troubled P2P lenders has steadily climbed over the past year, with a very volatile growth or decline rate.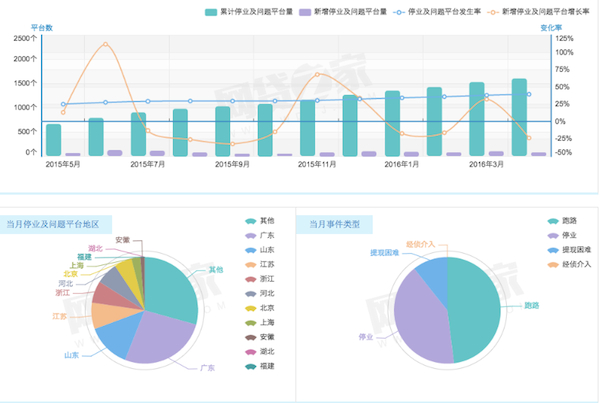 A Closer Look At Esudai.Com
The website of esudai.com, which can still be accessed today, looked fishy with just a few clicks.
The management team members were listed, but most of them did not offer any details of their prior work experience, including company names and job titles.
The chief executive and chairman Jian Huixing, for example, was described as "having worked in the lending industry for five years," without offering any specifics on his finance background.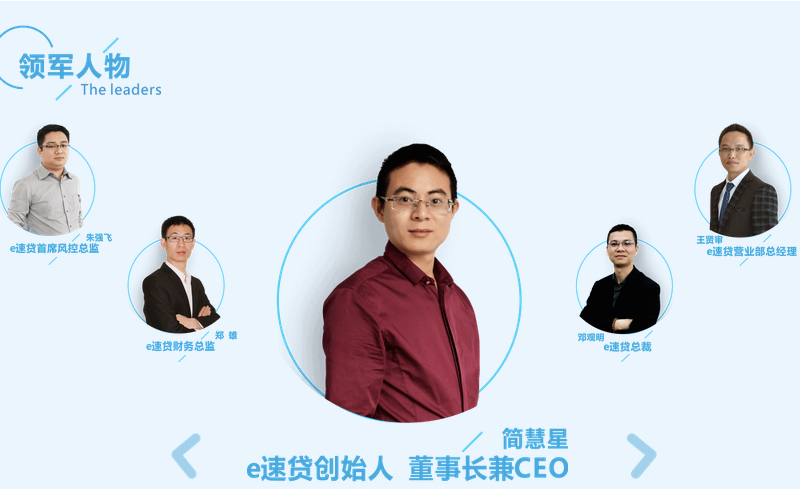 The same goes for the president, chief risk officer, and chief financial officer of the company.
There is no mention of risk control anywhere. The company has no credible partners. In fact, it lists no partners at all. The product-related webpage is a mess.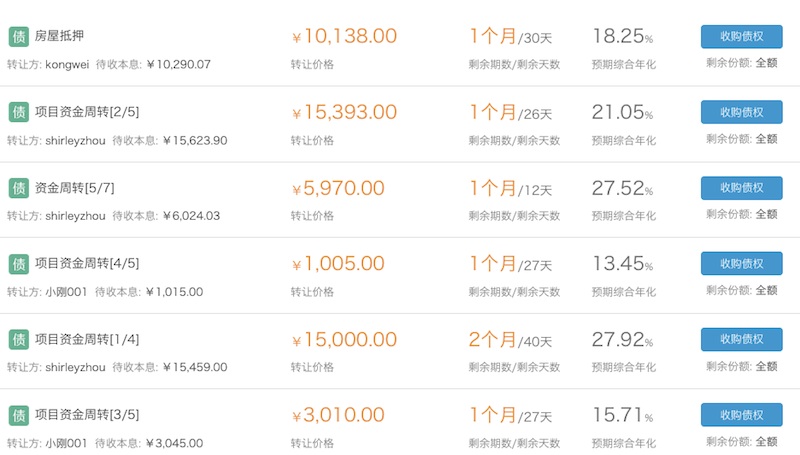 Anyone who can read should see the obvious red flags and be very cautious about clicking that button marked "I want to lend."
So, why do people still take the bait? Greed is one explanation. Official interest rates have declined to 1.55% for five-year fixed deposits. On Alibaba Group Holdings Ltd.'s savings account platform Yu'e Bao, rates have shrank to under 3% from above 5% a couple of years ago.
Lack of judgement and financial knowledge may also be to blame. Most users are mom and pop investors. The P2P lenders attract users by word-of-month, and people get in under the influence of a herd mentality.
Lastly, the investors are betting on government rescues. Perhaps they wouldn't be thinking in the terms of "too-big-to-fail," as more sophisticated investors do when they put money into big institution's wealth management products, they somehow believe that the government will get their back.
After all, the government fears instability, so these lenders take advantage of the soft landing inherent in the system.
Failing that, they can still recoup some of their investments by raiding the offices and personal wealth of the P2P lenders, as in the case of Anhui province-based Ezubao.
People flooded into the offices of the failed P2P lender's offices and grabbed whatever they could. Nobody checked if these people were real investors or just passersby who arrived for the looting.
Well, some of them may have lost money, but others may have gained a few hundred RMB.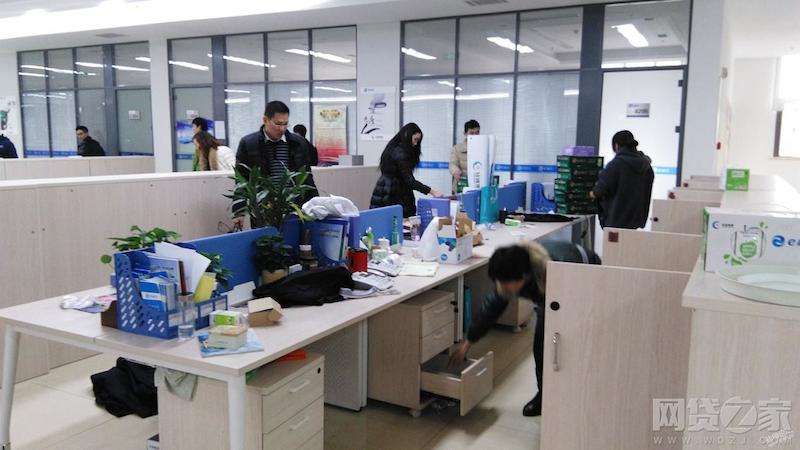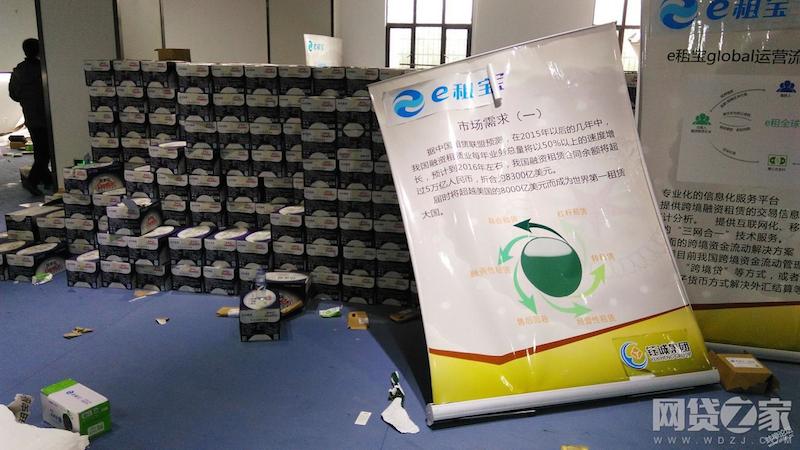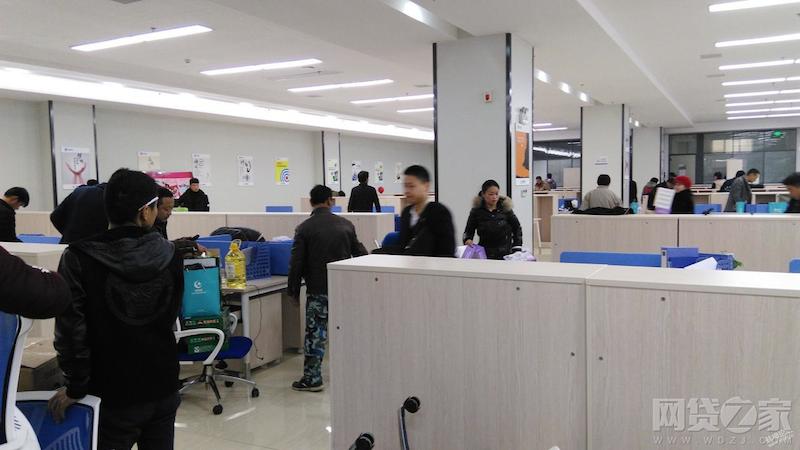 (Credit: All charts and images are from Wangdai Zhijia.)