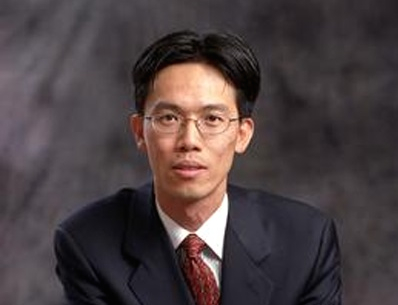 Chinese companies that have unraveled their variable interest entity (VIE) structure hoping for a domestic listing may be forced to re-institute the the legal arrangements as domestic listings become harder to materialize.
"A portion of (those Chinese companies) might reinstall their VIE and go back to list in the U.S.," says Orchid Asia Group's managing director Gabriel Li at the HKVCA China Private Equity Summit 2016 yesterday in Hong Kong. "It's not my opinion but it just might happen. Some companies will die if they don't raise capital."
In 2015, a total of 46 U.S.-listed Chinese companies announced go-private plans, hoping to profit from a huge valuation gap between the two countries. For information technology companies, as most of these companies belong to this category, the average P/E ratio in the U.S. is 15, compared to 97 in China, according to data from Wind Info.
But the Chinese stock market has slumped, and the planned launch of a strategic emerging industries board in Shanghai, on which many of these companies were hoping to list, appears to be suspended.
Earlier this month, the country's regulators revealed concerns regarding the wild spread of these type of arbitrage deals, and suddenly, the outlook for re-listings in China's domestic stock exchanges turned a lot more uncertain.
Many privatization transactions have stalled. Less than ten companies have completed go-private deals from proposals dating back to the beginning of 2015. Only one company, Focus Media Holdings Ltd., has completed a re-listing successfully via a reverse merger.
"A lot of entrepreneurs perhaps didn't think things through (when they went into a go-private deal)," says Orchid Asia's Gabriel Li, adding that his small and medium enterprises (SMEs)-focused private equity firm has not participated in take-private deals.
The cost of doing a take-private deal is often underestimated, said Ricky Lau, a TPG Capital partner, at the same event yesterday.
The price of A-share shell companies has increased four to five times in the past few years. The uncertainty relating to Valuation Adjustment Mechanism (VAM) and extended lock-up period add additional risks to companies and private investors, who often participated alongside management in this type of deals, Lau said.