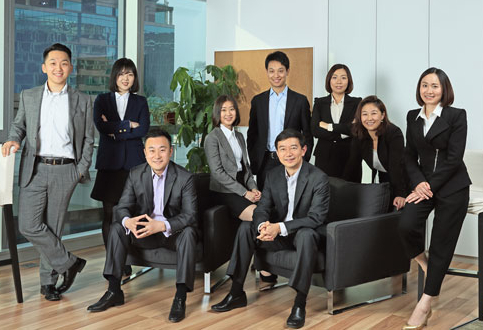 Lightspeed China Partners has launched fundraising for its debut RMB fund, in an effort to create greater flexibility in backing early-stage Chinese start-ups.
The firm did not disclose its fundraising target.
With its existing U.S. dollar funds, the Chinese affiliated organization of U.S. venture firm Lightspeed Venture Partners has backed over 60 projects in China with 70% in series A rounds and 90% as a leader investor.
Its portfolio companies include Dianping, eDaijia, Tujia, Rong360, Yunmanman, and MediaV, across the consumer services, travel, Internet finance, healthcare and cloud computing sectors.
With both U.S. dollar and RMB funds, Lightspeed China Partners will be able to back start-ups in China more speedily and with greater efficiency.