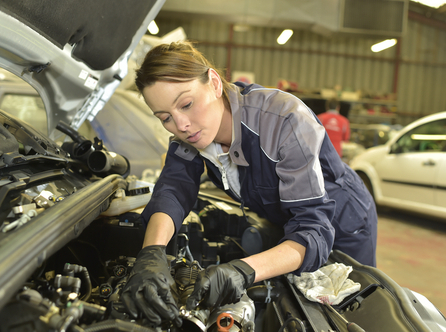 Baidu, Inc., Tencent Holdings Ltd. and JD.com, Inc. have agreed to invest US$150 million in Bitauto Holdings Ltd, an Internet content and marketing services for China's fast-growing automotive industry, according to an announcement.
At the same time, Bitauto has agreed to issue convertible bonds to Asian private equity firm PAG worth as much as US$150 million.
William Li, chief executive officer and chairman of Bitauto, will indirectly purchase a portion of the convertible bonds through PAG under a total return swap arrangement with PAG.
"We are delighted to announce today the strengthening of our strategic partnership with JD.com and Tencent, and the establishment of a new partnership with Baidu, the leader in Chinese language online search. We are also pleased to welcome PAG, a leading regional private investment firm, as an important investor," says William Li in the statement.
Baidu, Tencent and JD.com each agrees to purchase 2.47 million newly issued ordinary shares of Bitauto at US$20.23 per American depositary share (ADS).
The purchase price represents the average volume weighted closing trading price of Bitauto's ADSs for the five trading days prior to the signing of the definitive agreements.
Upon the closing of both transactions, Baidu, Tencent, JD.com and holders of the convertible bonds will hold 3.2%, 7.1%, 23.5% and 8.2%, respectively, of Bitauto's outstanding shares on a fully diluted basis.

(correction: an earlier version of this story mistakenly stated that the total funding size was US$200 million.The amount of money that Baidu, Tencent and JD.com invested is US$150 million in total.)