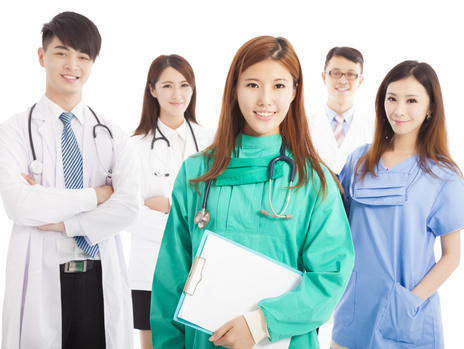 The outcome seems clear for a bidding war to take NASDAQ-listed iKang Healthcare Group, Inc. private ten months after company founder proposed a go-private proposal.
Both iKang's founder Zhang Ligang and another investor consortium led by rival Meinian Onehealth Healthcare (Group) Co. said they would withdraw their previous non-binding proposals, leaving Yunfeng Capital's bid the most likely winner for the asset.
As Yunfeng Capital is co-established by Alibaba Group Holding Ltd. founder Jack Ma, there is a possibility that iKang will be merged into Alibaba Health Information Technology Ltd., according to Chines media reports.
Both parties could not confirm, but if Yunfeng Capital does proceed to complete the buyout of iKang, it is perceivable that Alibaba would want to consolidate the health check up chain operation into its healthcare arm.
In a public letter, iKang founder Zhang Ligang says he has spent the past six months fighting against a hostile bid from Meinian Onehealth, which has distracted him from the management of the company.
He said he is willing to leave the company if it helps to facilitate a buyout of the company by a respected and friendly investor group.
Yesterday, Yunfeng Capital said it would pay US$20 to US$25 per American Depositary Share (ADS) to acquire iKang, compared to US$25 per ADS from an investor group led by rival Meinian Onehealth Healthcare (Group) Co. and US$17.80 offered by a consortium led by company founder.
iKang founder Zhang Ligang and FountainVest Partners proposed to take the company private for US$17.80 per ADS in cash in August 2015.
In November, Shenzhen-listed Meinian Onehealth and a group of private investors proposed to do the same for US$22 per ADS, and increased their bids twice to US$25 apiece.