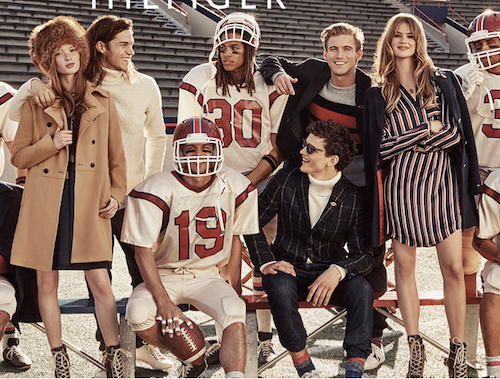 WME-IMG and a Sequoia Capital China-led consortium has formed a new China-based joint venture to enhance and accelerate the sports, events, media and fashion giant's growth in the country.
In an announcement, WME-IMG says the investment is led by Sequoia Capital China, with participation from Tencent Holdings Ltd. and FountainVest Partners.
"With the incredible growth they have been experiencing domestically, we saw this as a perfect opportunity to help them replicate that success in China within both sports and entertainment," says Neil Shen, founding managing partner at Sequoia Capital China, in a statement.
WME-IMG already has a diversified presence in China, representing athletes like tennis start Li Na, as well as managing golf and tennis events including the WGC HSBC Champions and Shenzhen Open.
It also organizes The Color Run, Tough Mudder, Shenzhen Fashion Week; as well as negotiating media rights on behalf of Chinese Super League.
The idea of this new joint venture is to allow the global entertainment house to expand in these existing areas and to enter new sectors in the Chinese sports and entertainment space.
News of the joint venture follows the announcement that SoftBank Group and Fidelity Management and Research Company has made US$250 million and $55 million, respectively, in WME-IMG.
These funds was earmarked for advancing the company's global growth strategy through new investments, acquisitions and joint ventures.