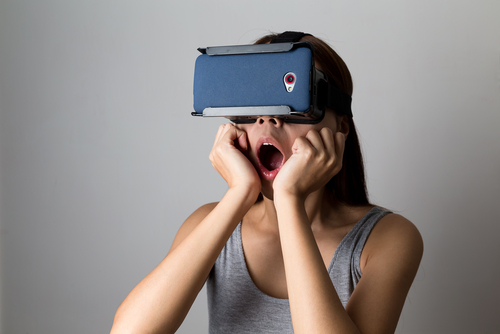 LeVR, an virtual reality (VR) affiliate of Chinese internet company LeEco, is raising a new round of financing of over RMB300 million (US$46 million), according to Chinese media reports.
A unit of China Bridge Capital is reportedly the lead investor in the round, which values LeVR at over RMB3 billion.
If completed, the financing round would be the largest venture investment in the VR sector in China, exceeding the RMB230 million round completed by Mojing Co., Ltd. in January.
China Bridge Capital has a close relationship with LeEco. In October 2015, LeEco's founder Jia Yueting sold 100 million of his own LeEco shares to China Bridge Capital, which acquired a 5.39% stake in the Shenzhen-listed company.
In March, China Bridge Capital teamed up with several financial institutions to invest RMB1 billion in LeTV's cloud computing unit, and to jointly establish a RMB10 billion M&A fund with LeEco, formerly known as LeTV.
LeEco began its VR operation in April 2015 with the launch a super headset made by a third-party company. Last December, LeEco officially released its first VR headset LeVR COOL1, designed to work with its smartphone devices.
LeVR seems to focus on content production and distribution for now. Last December, LeTV launched its own panorama video channel and published LeVR App, a new platform designed for aggregation of mobile VR content.
At the same time, LeVR began to make VR contents in various sectors, including film, variety show, vocal concert, and education.