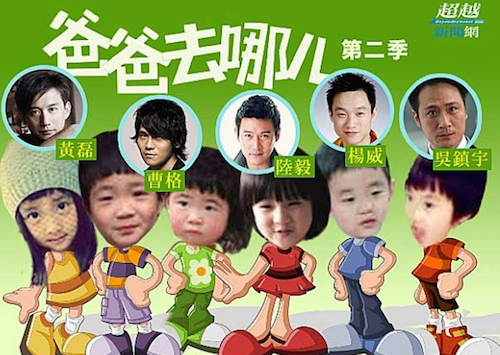 Mango TV, the online video platform of Hunan Satellite TV, has completed a RMB1.5 billion (US$228 million) new funding round with a post-money valuation of RMB13.5 billion (US$2 billion), according to Caixin Media.
The investors in the round are not disclosed, but they include several state-owned private equity funds, according to the Caixin article.
The latest round follows a RMB1 billion series A round the company completed a year ago, which valued the video firm at RMB7 billion.
Mango TV, also known as Mangguo TV in Chinese, says its revenues have grown to RMB1 billion in 2015 from RMB80 million in 2014.
It also claims that it took the company 330 days to reach over 100 million mobile app downloads, and its daily active users currently amount to 39 million.
"The video industry is a highly technical sector, but content will be the most important driver for its future growth," says Nie Mei, chairman of Mango TV.
Since 2014, Mango TV has become the exclusive online video platform for Hunan TV, which runs some of the most popular entertainment shows in China, including Super Voice Girls, Happy Camp, and Where Are We Going, Dad?