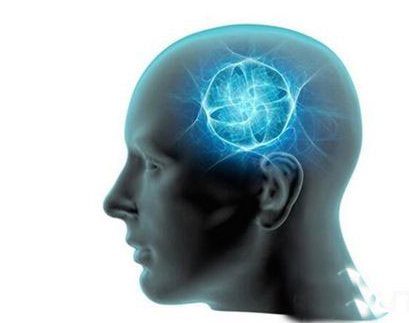 Human bodies can live up to 250 years. Afterwards, brains can be transferred to computers, allowing eternal life in a digital heaven. And this will happen during your lifetime.
Such is the belief of Wang Jun, former chief executive of Chinese genome sequencing firm BGI and founder of iCarbonX, a start-up that raised RMB1 billion series A funding in April at a valuation of RMB5 billion three months after it was set up.
There was no shyness when the 40-year-old scientist laid out the daring future at a side gathering of the Summer Davos in Tianjin earlier this week. Wang's vision is echoed by another tech wizard Max Hui Yuan, founder of Chinese intelligent robot firm Shanghai Xiaoi Robot Technology.
"The relationship between humans and artificial intelligence (AI) is like Adam and the apple (in the bible). After the first bite, the trend of AI becoming more intelligent than humans is irreversible," the ex-Microsoft engineer Yuan said during the same gathering.
The idea of digital immortality is not new. Russian billionaire Dmitry Itskov founded The 2045 Initiative, aiming to achieve cybernetic immortality by the year 2045. The National Science Foundation in the U.S. awarded a grant to a project to create digital versions of real people.
AI enthusiasts back up their belief by pointing to the speed of technological advancement since the advent of the Internet. The argument goes like this: Think back ten or twenty years ago, would you have imagined the spread of smartphones or fitness bands? The pace of technological advancement will only accelerate in the future.
Xiaoi Robot's Yuan believes that the current wave of AI innovations will have a much higher chance of success, compared to the last two tries since the 1950s that made little headway.
There are currently vast amounts of infrastructure including big data, cloud computing, smart chips and Internet of Things (IoT) that will provide all the ingredients for AI.
In addition, scientists are no longer locked up in their labs trying to create some sort of transformer-like creature in isolation. Today, AI technologies are being applied to almost every facet of life, from chess playing, to finance, and to healthcare.
The many robots displayed around the massive convention hall in Tianjin make the future of having a robot nanny, secretary or pilot seem very close. Yet, it is apparent that a self-learning and real intelligent machine that competes or surpasses humans will still be generations away.
But as Xiaoi Robot's Yuan pointed out, if carbon-composed humans can evolve to become what we are today after tens of millions of years, why can't silicon?