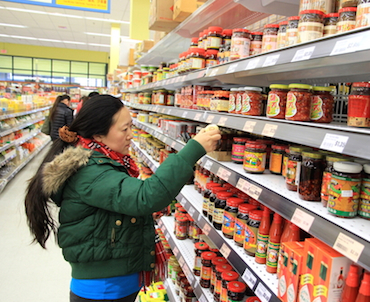 Chinese outdoor advertising firm Focus Media has announced plans to co-establish four investment funds, each targeting RMB500 million (US$75 million) to invest in the Internet, technology, entertainment, education and travel sectors.
In an announcement, Focus Media says it will partner with four investment firms including a unit of Zero2IPO and Fortune Venture Capital to launch these funds. Focus Media plans to commit no more than RMB250 million to each fund.
The four funds, with total targeted fundraising of RMB2 billion (US$300 million), will have a three-year investment period and four years for making exits.
The central investment theme of the vehicles are consumer upgrade, meaning they will back companies that can provide better services and products to Chinese consumers.
The announcement came after Focus Media teamed up with FountainVest Partners to launch a US$400 million fund to invest in sports companies in China and overseas in April.
That fund led a US$50 million series C round in Codoon, a Chinese sports and wellness service provider integrating mobile apps and wearables in May.